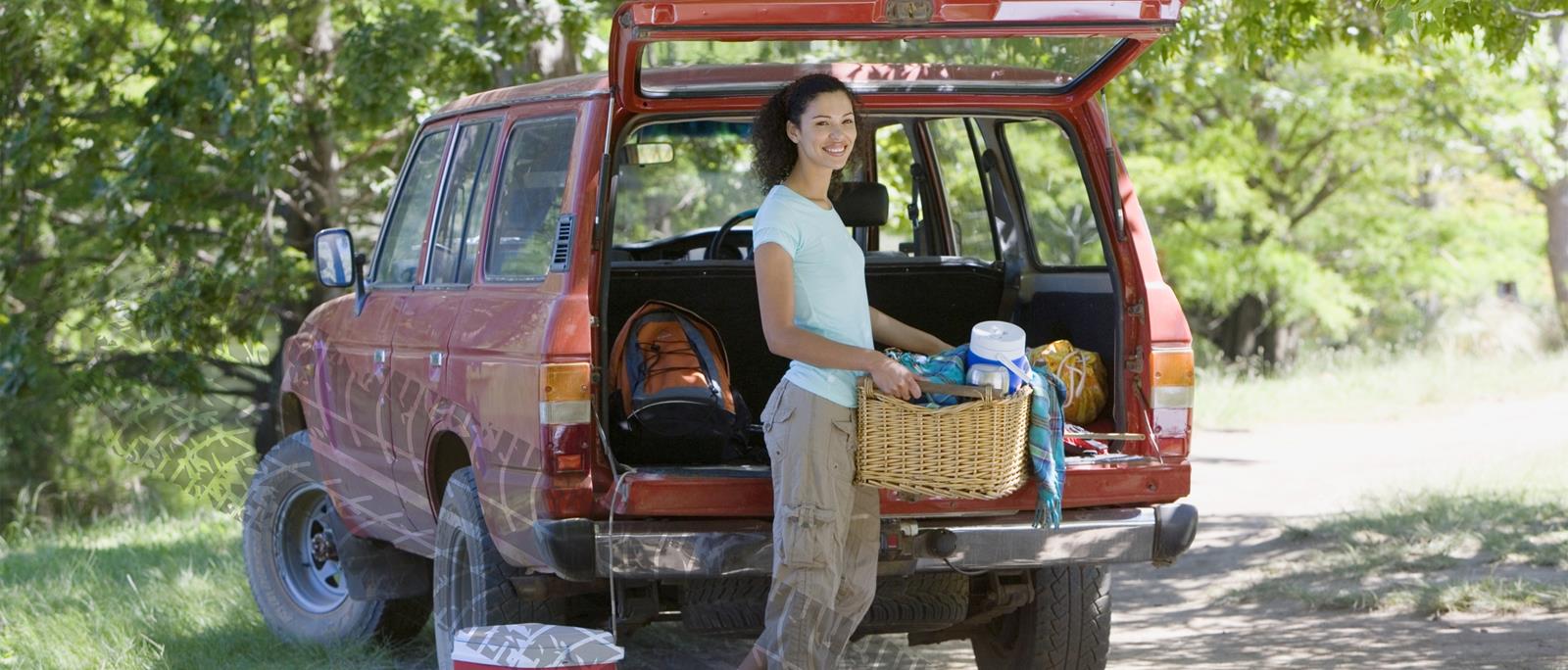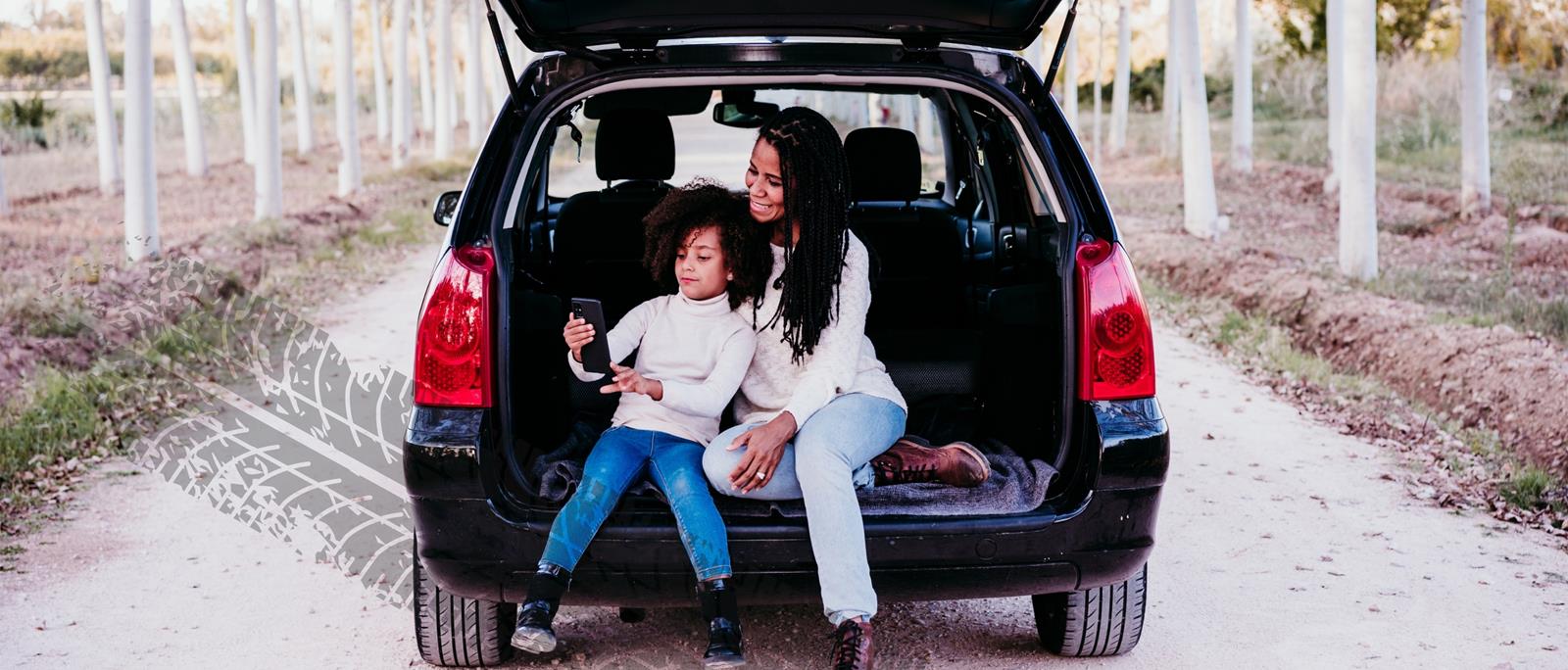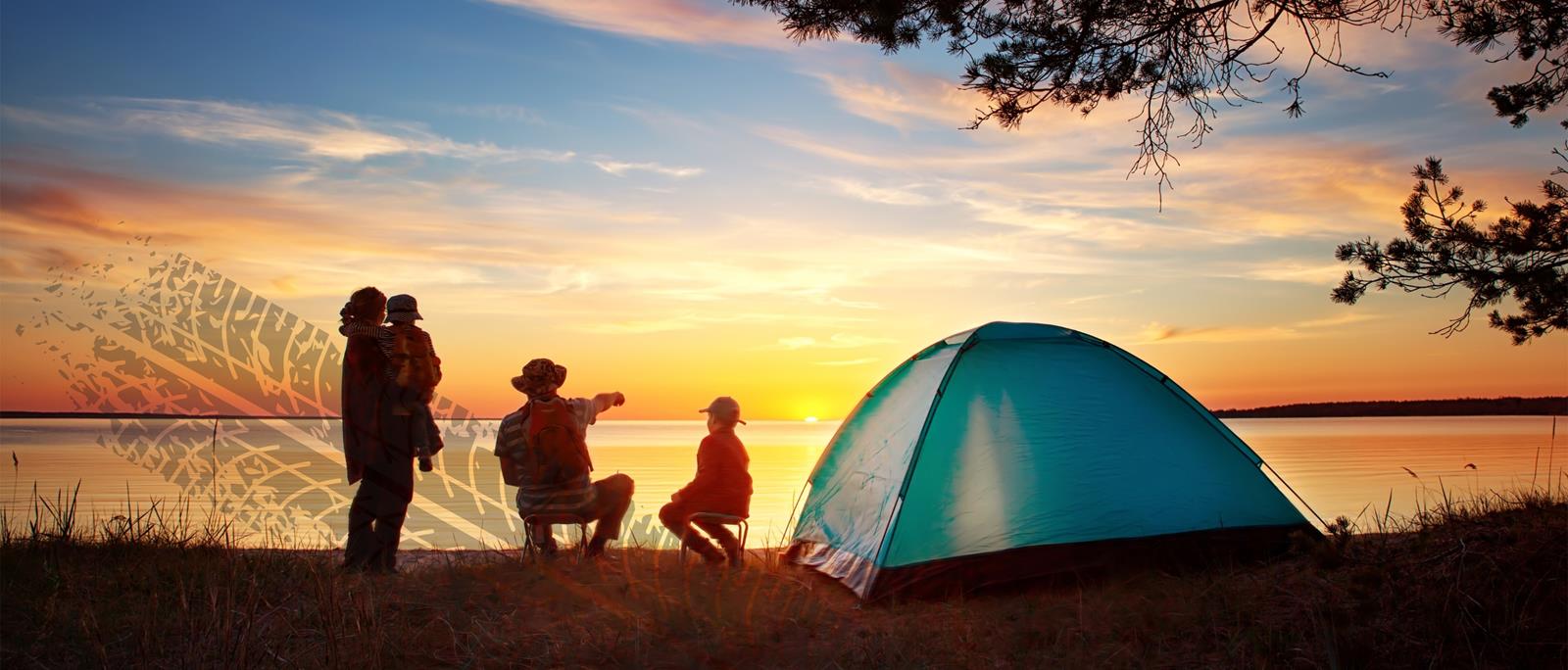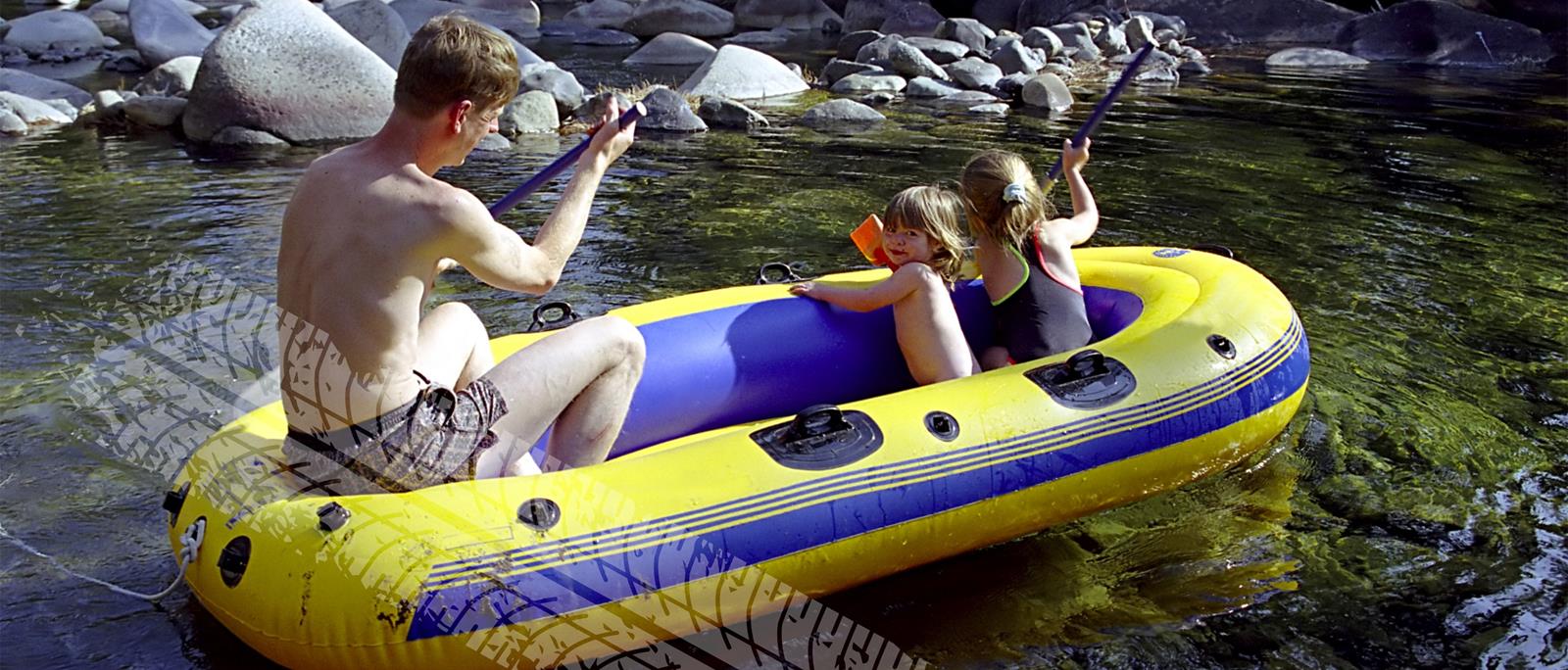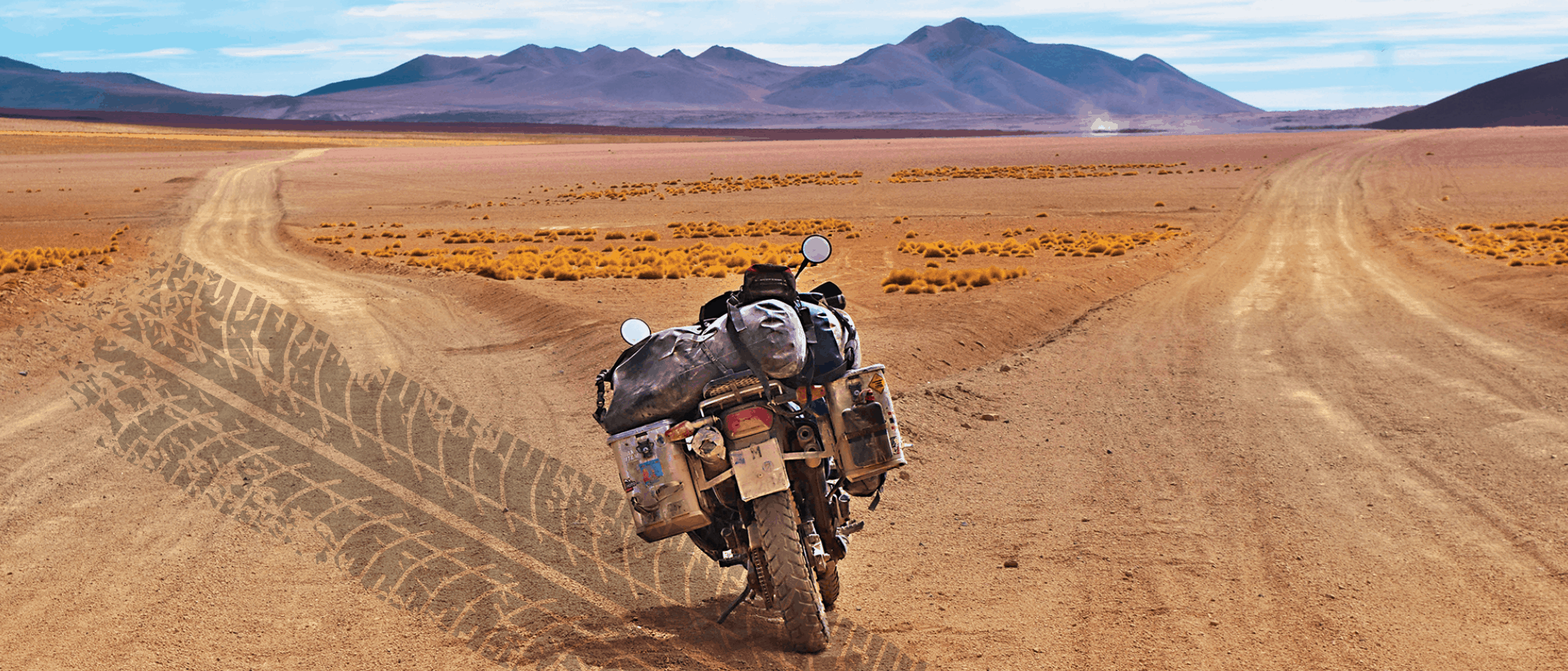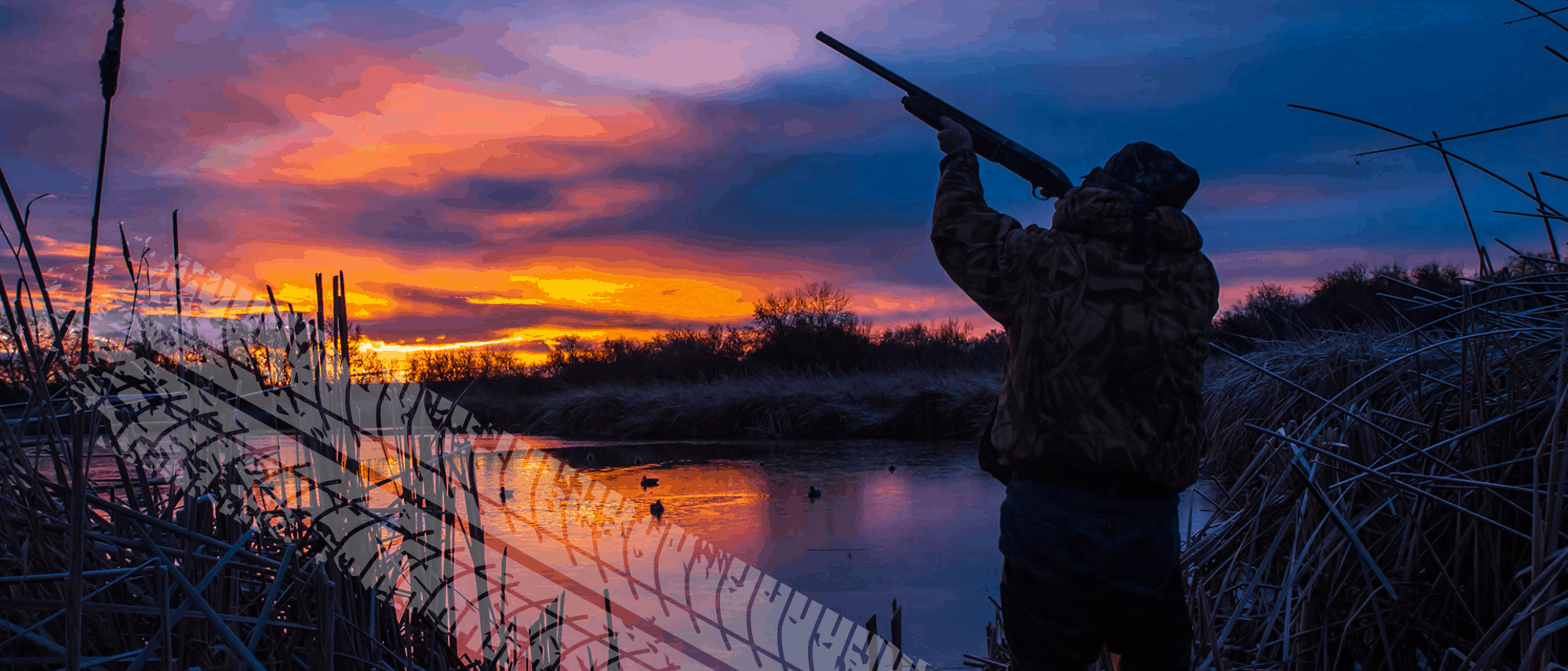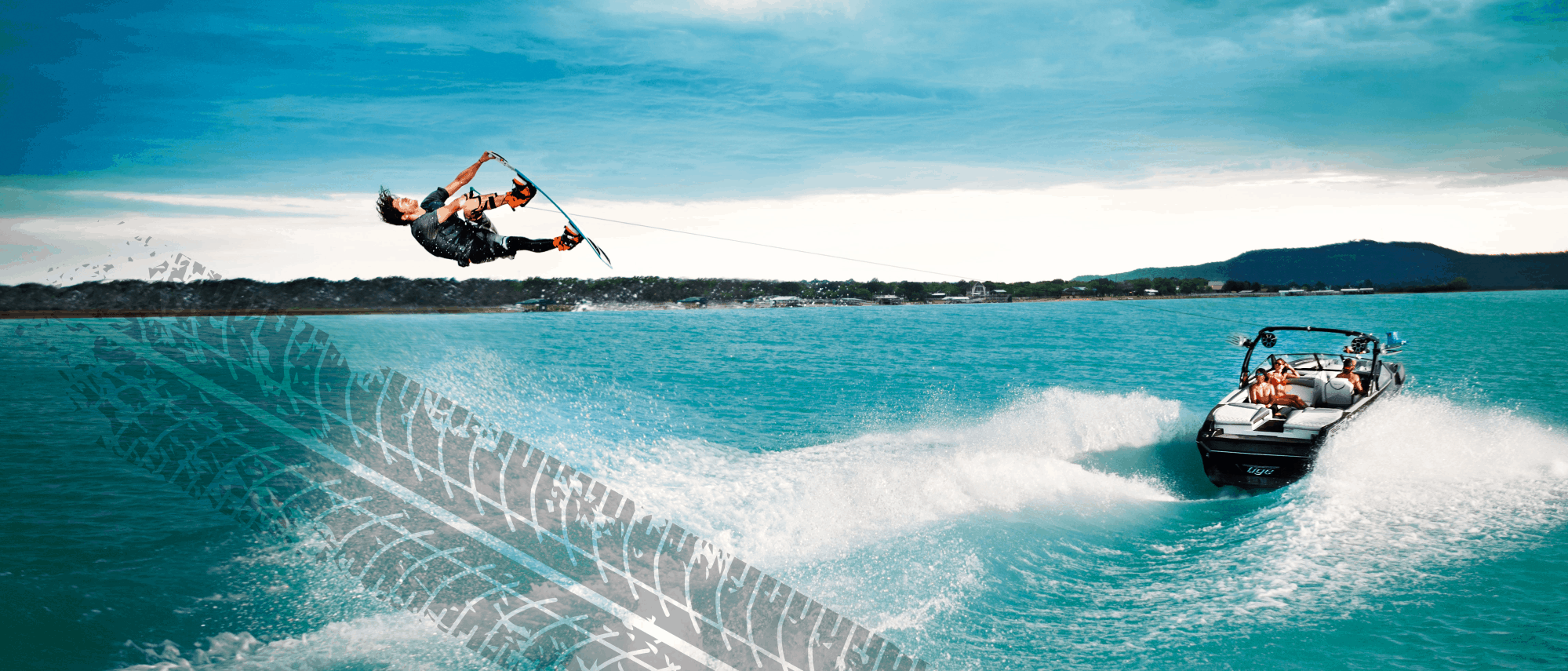 True-Grit_FP_1
INSURANCE FOR THE RECREATIONAL OUTDOORS PERSON
TAR, TRACK AND "BEYOND" TRAIL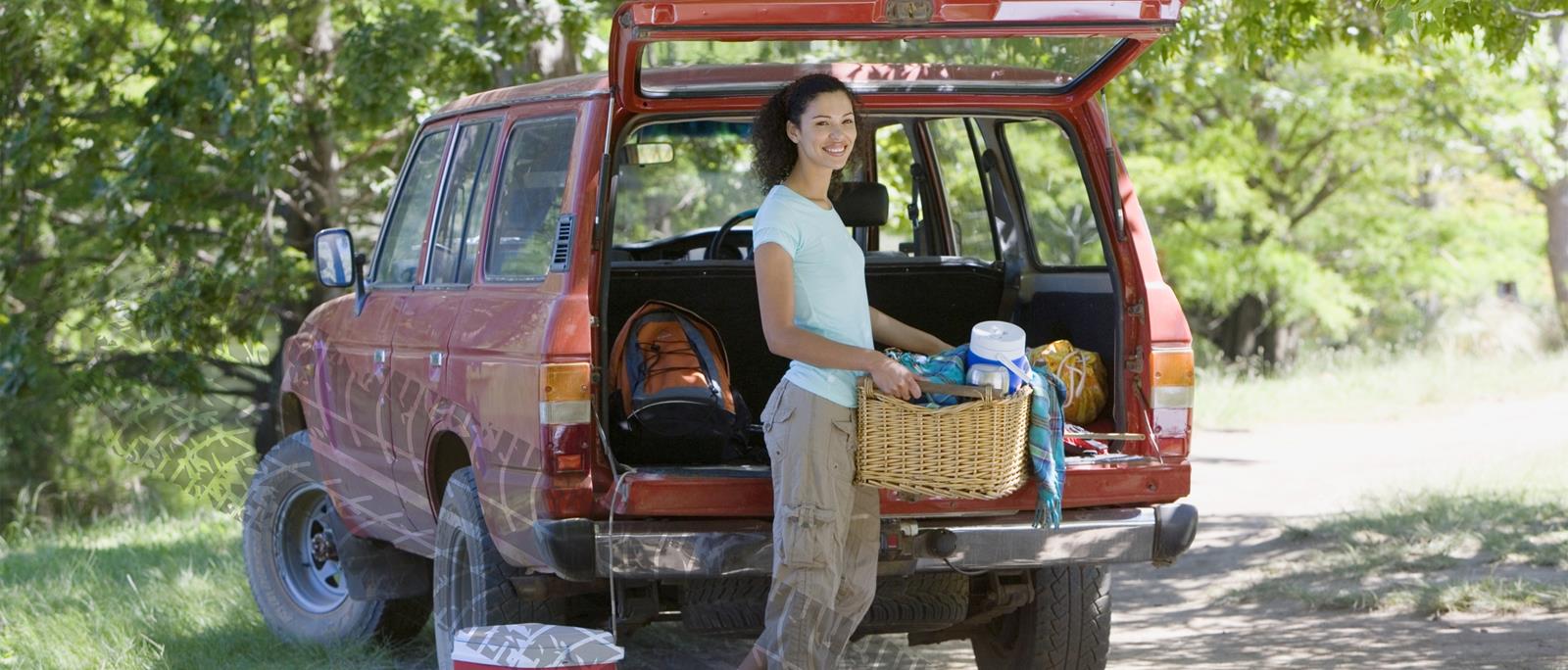 True-Grit_FP_3
INSURANCE FOR THE RECREATIONAL OUTDOORS PERSON
TAR, TRACK AND "BEYOND" TRAIL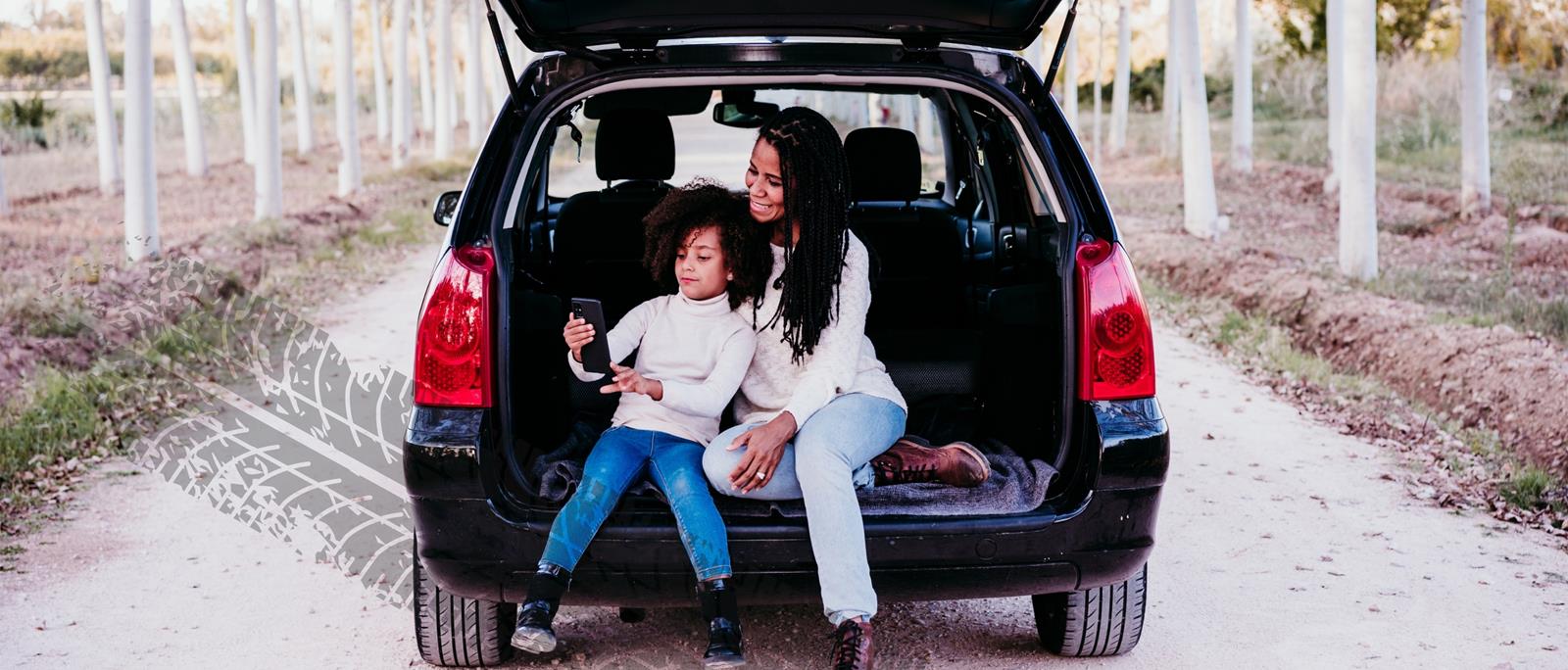 True-Grit_FP_5
INSURANCE FOR THE RECREATIONAL OUTDOORS PERSON
TAR, TRACK AND "BEYOND" TRAIL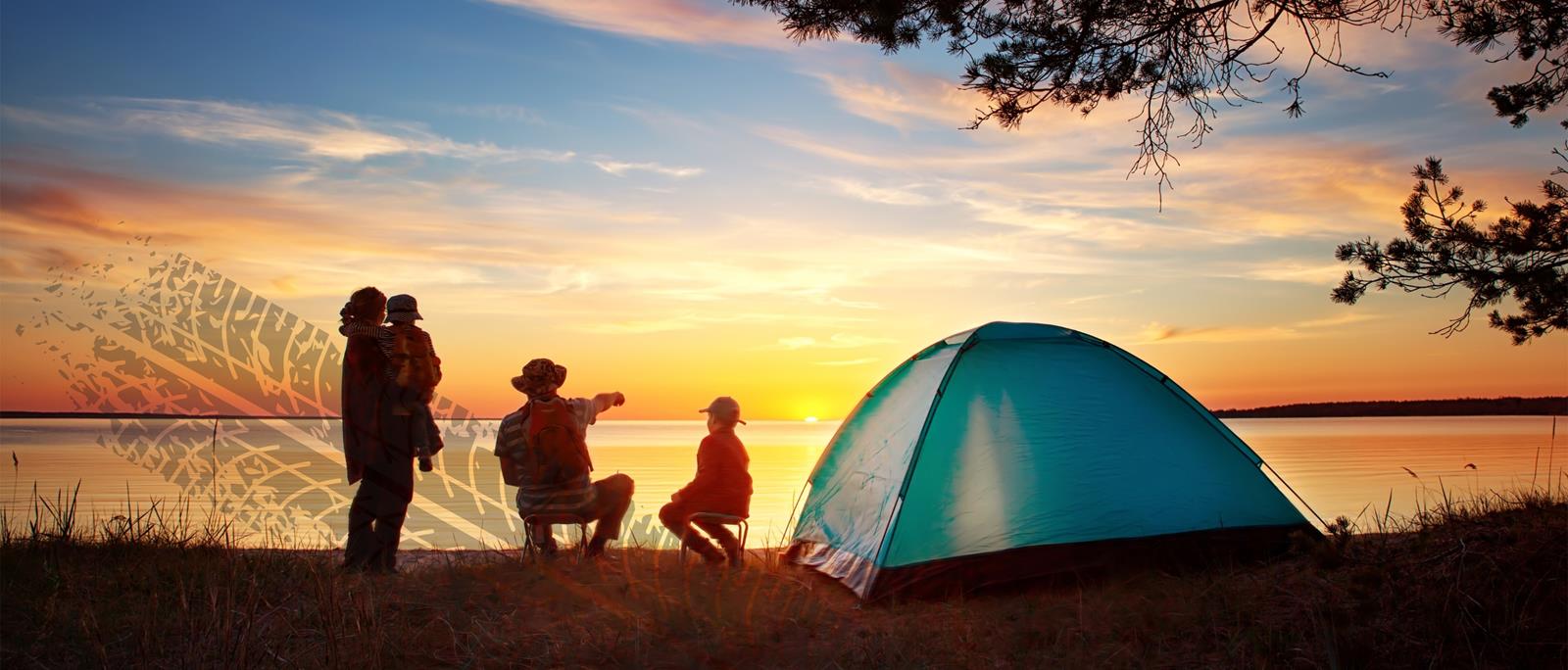 True-Grit_FP_3
INSURANCE FOR THE RECREATIONAL OUTDOORS PERSON
TAR, TRACK AND "BEYOND" TRAIL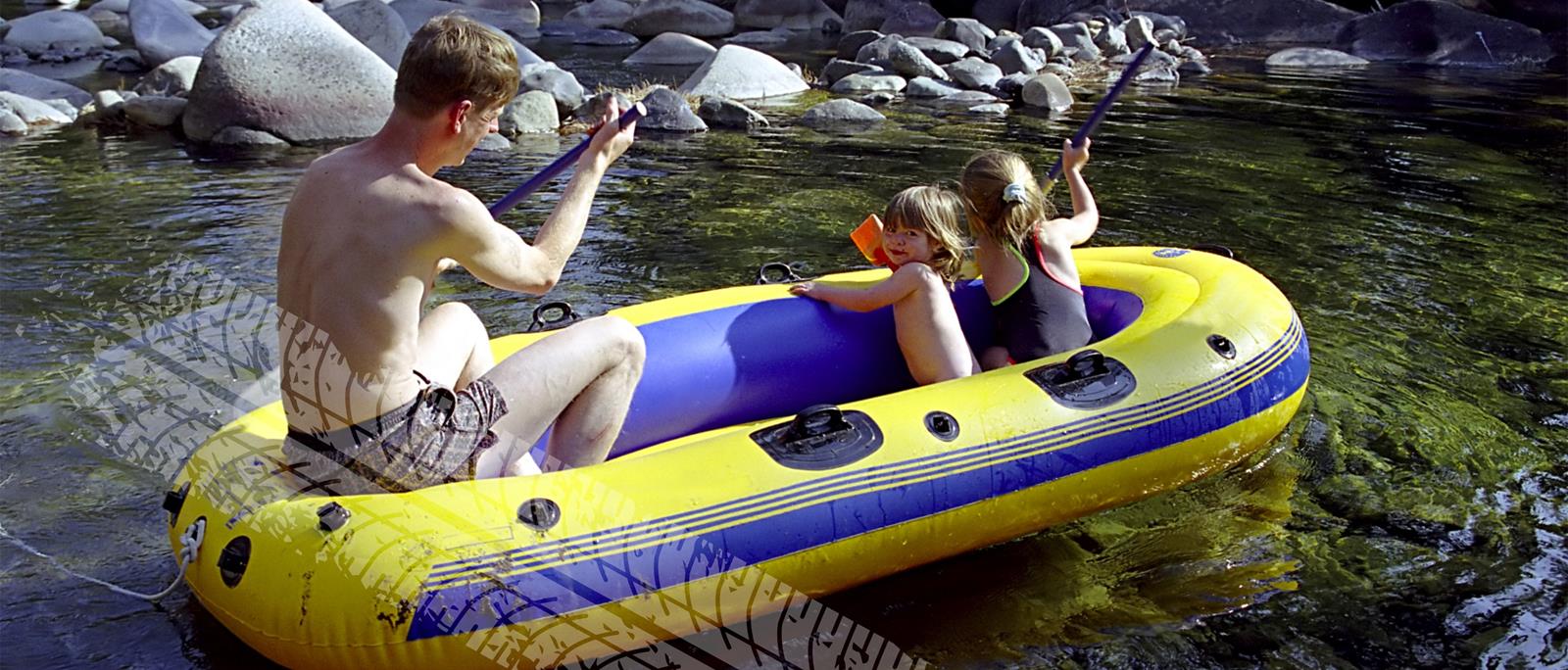 True-Grit_FP_4
INSURANCE FOR THE RECREATIONAL OUTDOORS PERSON
TAR, TRACK AND "BEYOND" TRAIL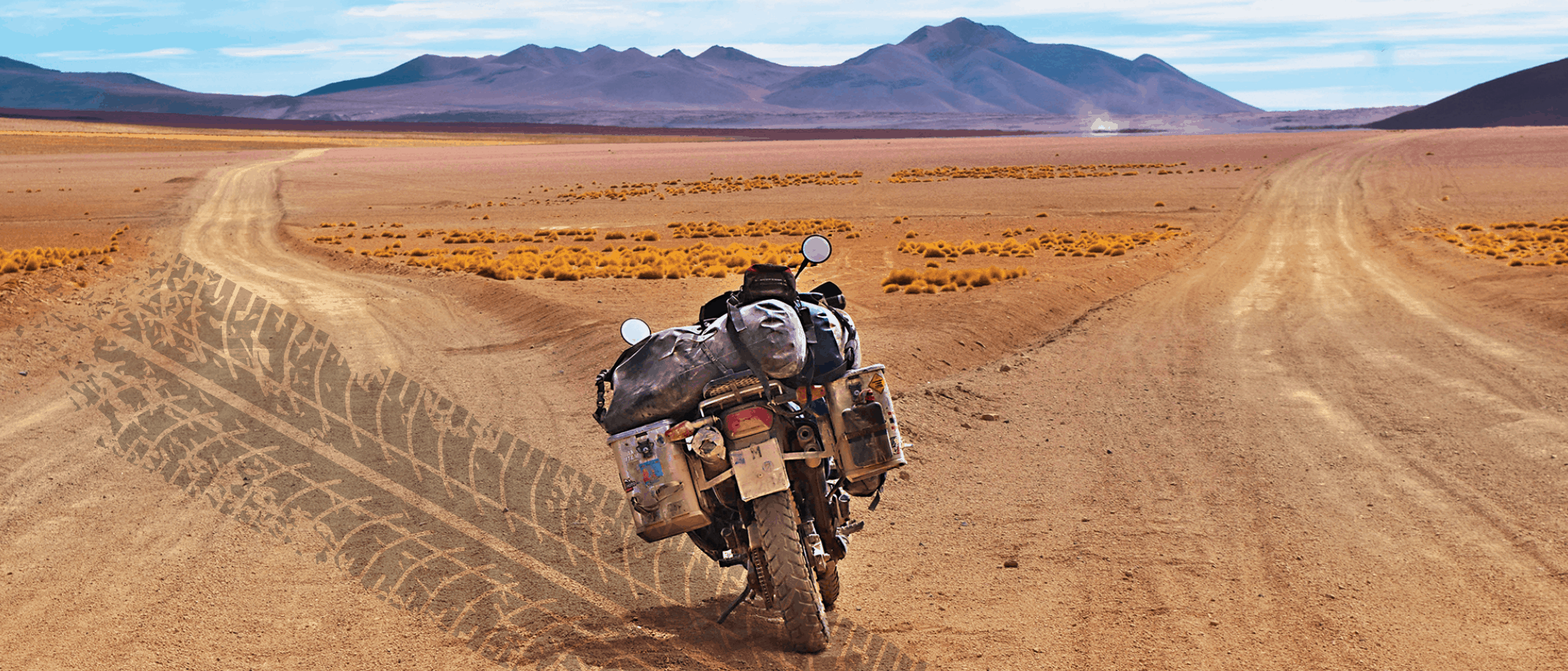 True-Grit_FP_3
INSURANCE FOR THE RECREATIONAL OUTDOORS PERSON
TAR, TRACK AND "BEYOND" TRAIL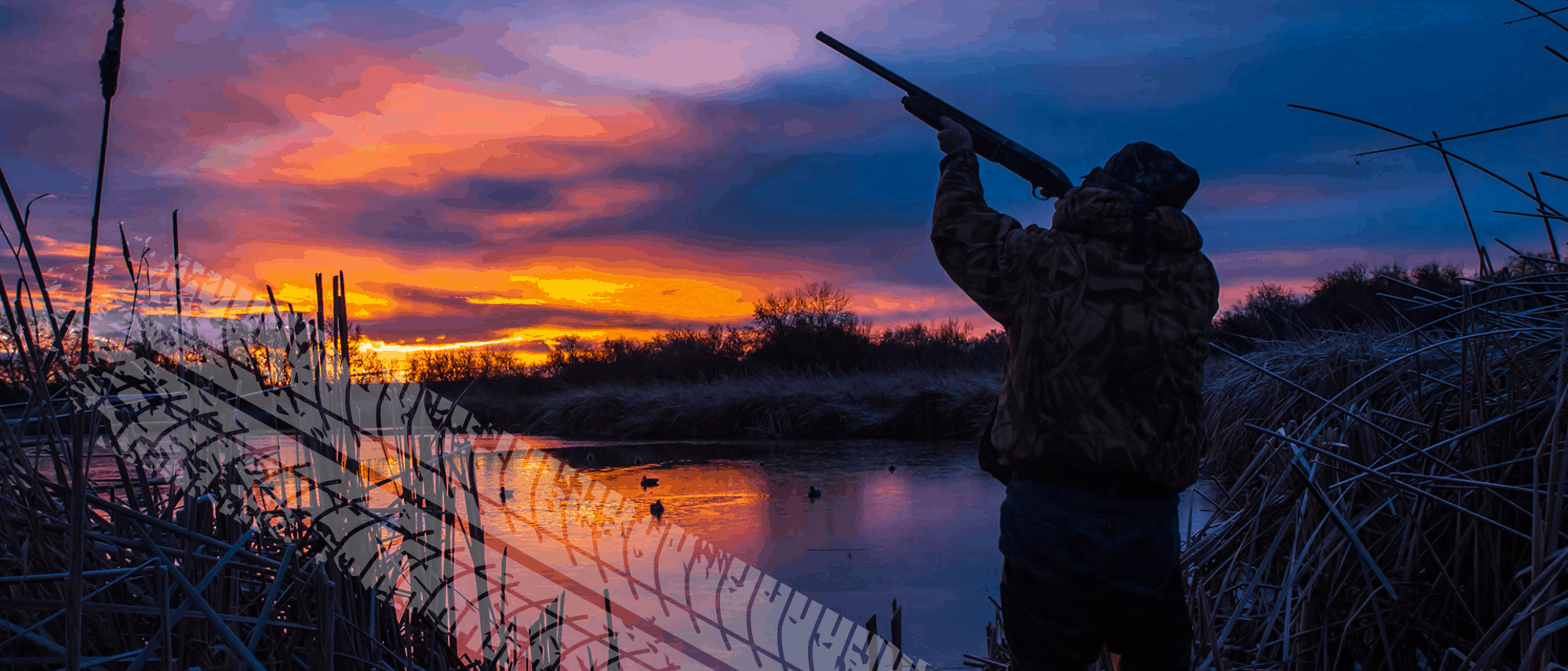 True-Grit_FP_2
INSURANCE FOR THE RECREATIONAL OUTDOORS PERSON
TAR, TRACK AND "BEYOND" TRAIL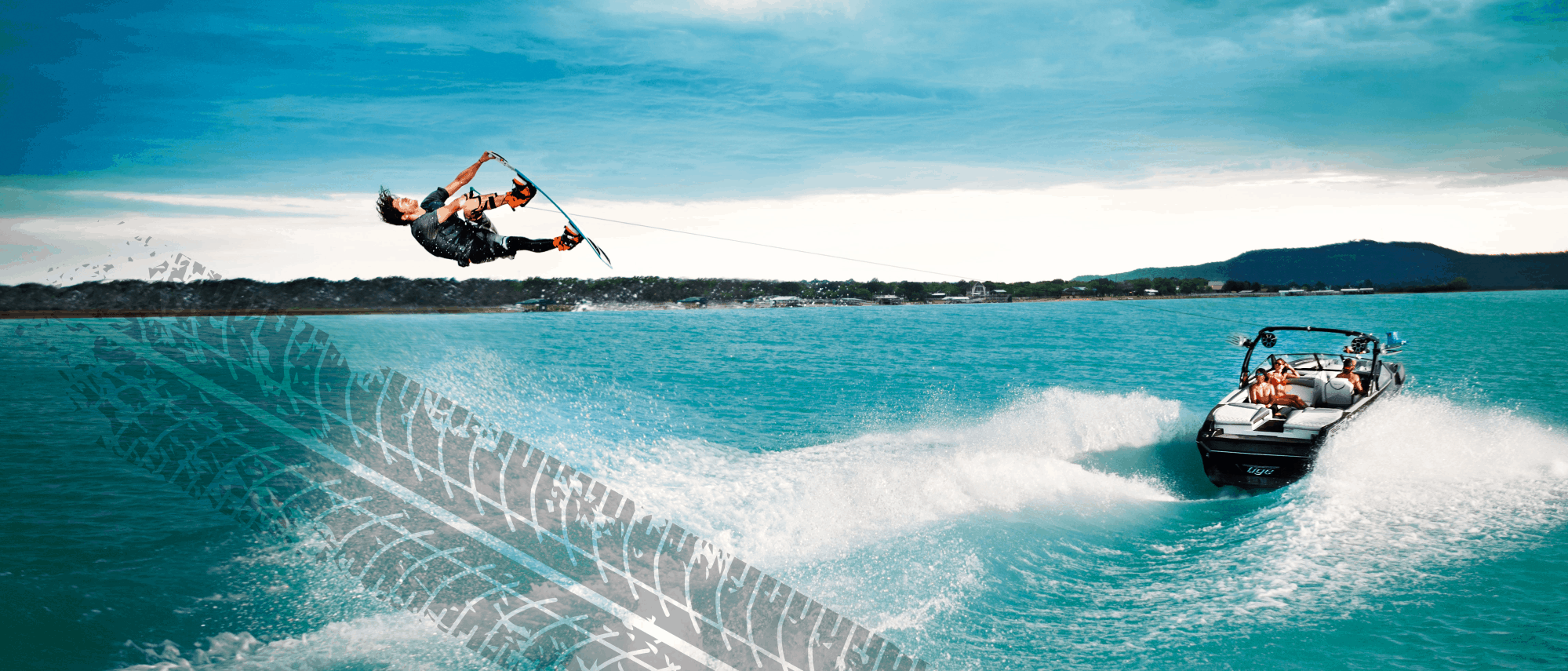 What makes this different to any other short term insurance product offering?
True Grit Solutions provides flexibilty and has been designed by outdoor enthusiasts to cater for the needs of people like themselves.
The product is significantly wide by extension and meets the needs of individuals and members of various active recreational outdoor clubs, groups and associations in South Africa.
The pursuance of activities includes but is not limited to: 4X4 enthusiasts, tourer/adventure bike owners, scuba divers, hunters, firearm collectors, fishing, photographic, camping, water sports, boating, cycling, aerial sports and eco enthusiasts.
administered by Smartsure twenty20
Smartsure Twenty 20 was formed in July 2014 as a Short-Term Insurance Administrator providing full back-end support to independent registered FSP's who have access to a range of our facilities on offer. Through our team of industry professionals, we are able to provide Brokers with various insurance options via the binder agreements we hold with a number of reputable insurers.
underwritten by guardrisk
Guardrisk is the undisputed market leader in cell captive insurance and risk solutions and we are renowned for our innovative approach to cell captive structures and other alternative risk transfer solutions for our clients.
The only place you'll get the

ideal

insurance

for your specific OUTDOOR needs.
Republic of South Africa and other specified Countries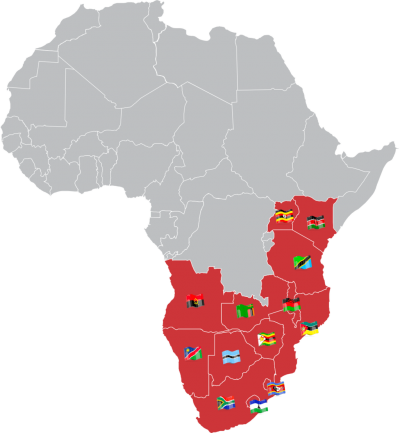 The cover in this policy is valid within the territorial limits of South Africa, as well as the following countries:
Lesotho
Swaziland
Namibia
Botswana
Zimbabwe
Mozambique
Angola
Zambia
Malawi
Tanzania
Kenya
Uganda
Underwritten by The Hollard Insurance Company.
South Africa's largest independent and privately owned insurance group
Over 6 million policyholders and still growing
Wider cover than most of our competitors and support it through our teams that are trained to help you when you need it most.
Apply for Mozambique Compulsory Motor Third Party Liabilty